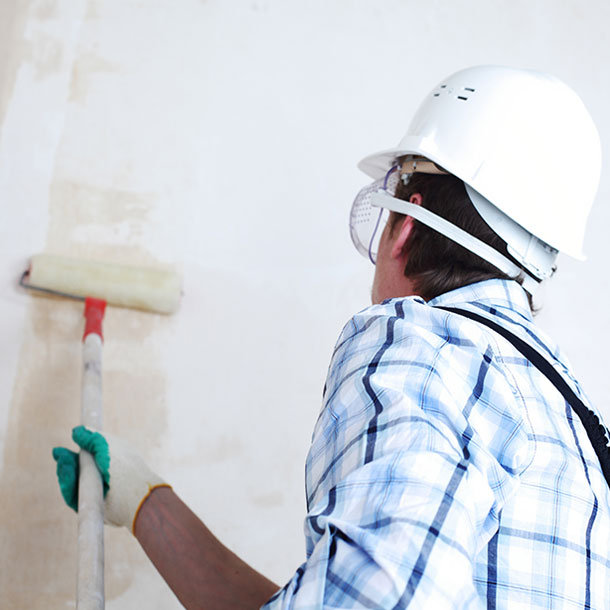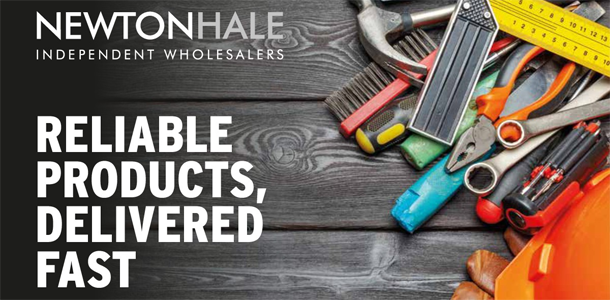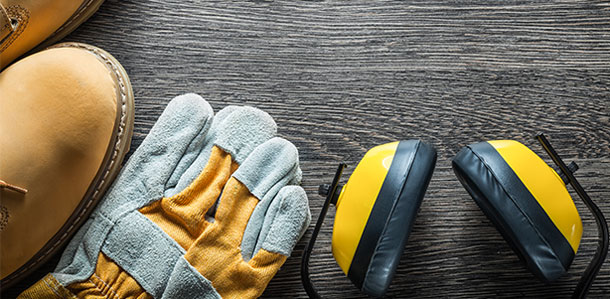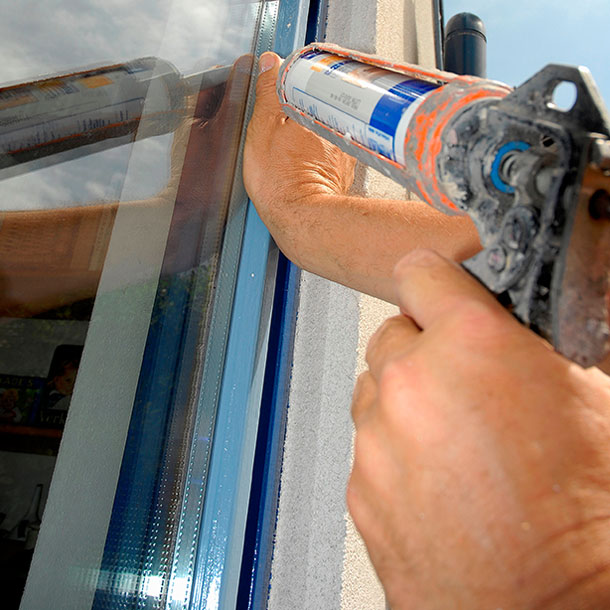 Newton Hale Independent Wholesalers
Since 1930, H Newton Hale & Sons Limited has established itself as one of the UK's leading independent suppliers of quality hand and power tools, builders' hardware and security products. With over 90 years experience of the industry.
Selling only to distributors and re-sellers we hold a wide range of both leading brands and value for money stock lines.